.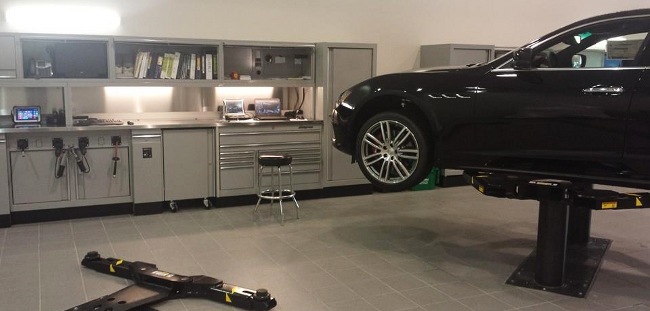 Our service technicians are simply unmatchable in terms of dedication, expertise, and factory training. Each has received countless training sessions at Ferrari and Maserati of North America and attends additional sessions multiple times every year. Our tools and diagnostic computers are factory issued and state-of-the-art.

The service department is also charged with the maintenance and repair of Mr. Tonkin's personal collection of over 20 Ferrari and Maserati vehicles ranging from the ultra-rare 212 Vignale Coupe to the 599 GTO. All of which are in flawless mechanical condition and ready to drive at a moment's notice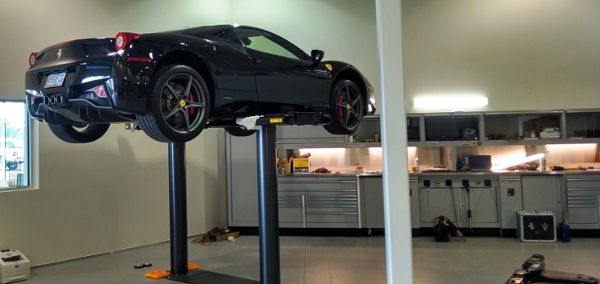 We ensure that when it comes to your Ferrari or Maserati, whose value often extends further than its market value, it will be addressed perfectly, quickly, and with the highest level of personal service.
.






Our New Home

Service Mastered

Building Our Dream

Our History in Pictures

Ferrari Range

Maserati Range

.