Ferrari Genuine Maintenance

Clients ordering a new Ferrari California T, 488 GTB, GTC4 Lusso, 488 Spider or F12berlinetta via the authorized dealership network will receive complimentary scheduled maintenance for the first seven years of the vehicle's life.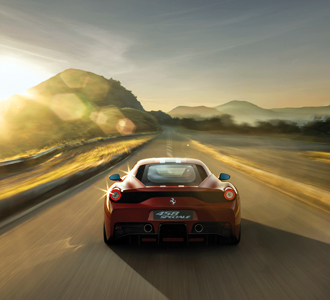 Genuine Maintenance is Ferrari's exclusive program that helps to ensure that its vehicles are maintained to the highest level for maximum performance and safety.
The program is unique. This is the first time a vehicle manufacturer offers such coverage worldwide and is evidence of the attention Ferrari gives to its clients. The Genuine Maintenance program covers the individual vehicle, and extends to any subsequent owner within the seven years.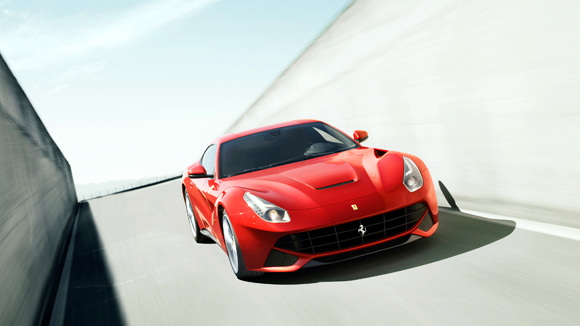 The program covers the scheduled maintenance labor along with the relative original spare parts, engine oil and brake fluid. The advantage to the owner is the assurance that the vehicle will be subject to regular annual inspections by Ferrari trained personnel using Factory-approved dedicated diagnostic equipment. For more information, please contact us at 855-892-6160.
.